Members of the BYU football team got a welcomed surprise when the football locker room renovations in the Student Athlete Building were revealed to the team for the first time.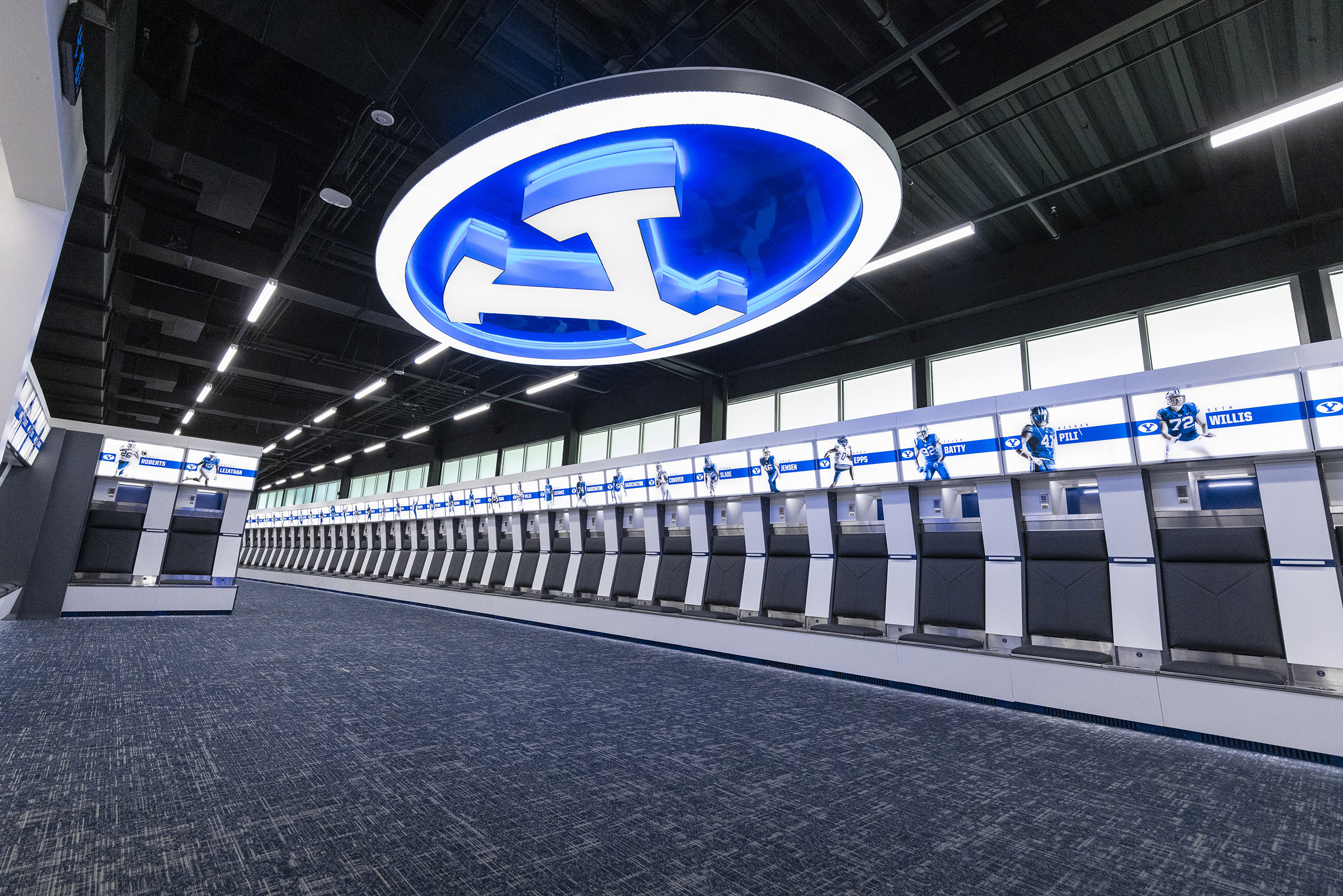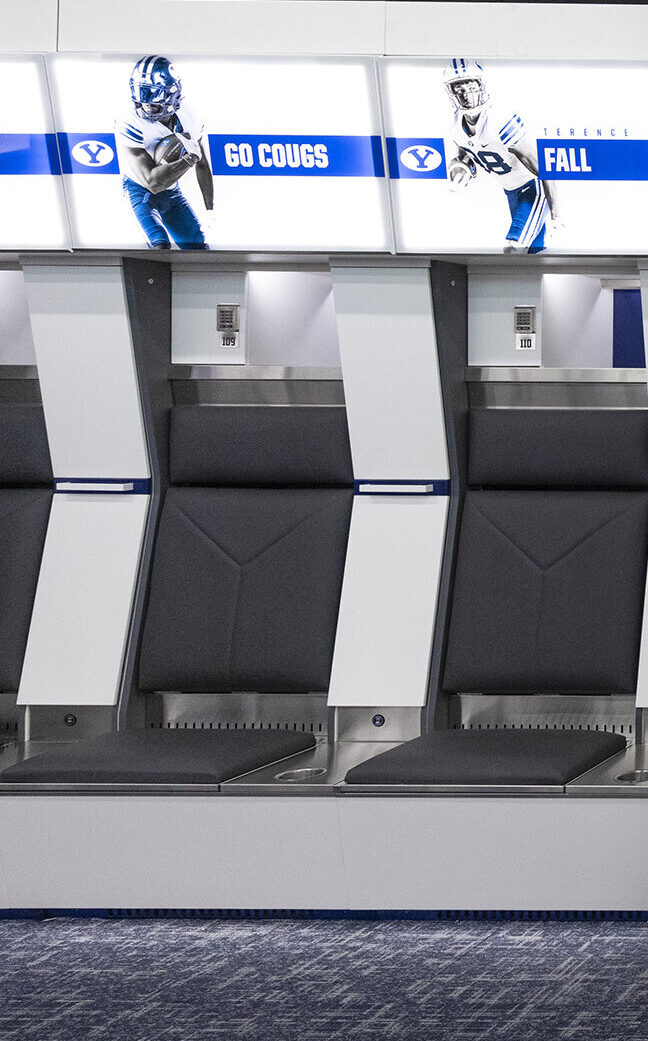 This is awesome…We are blessed to have such a nice place to utilize as we get ready for workouts, practices and games. I liked that they involved us as players and made sure to ask us what we were looking for and what we wanted in a locker room. It was great to have that input in the process. There is so much attention to detail. This is great!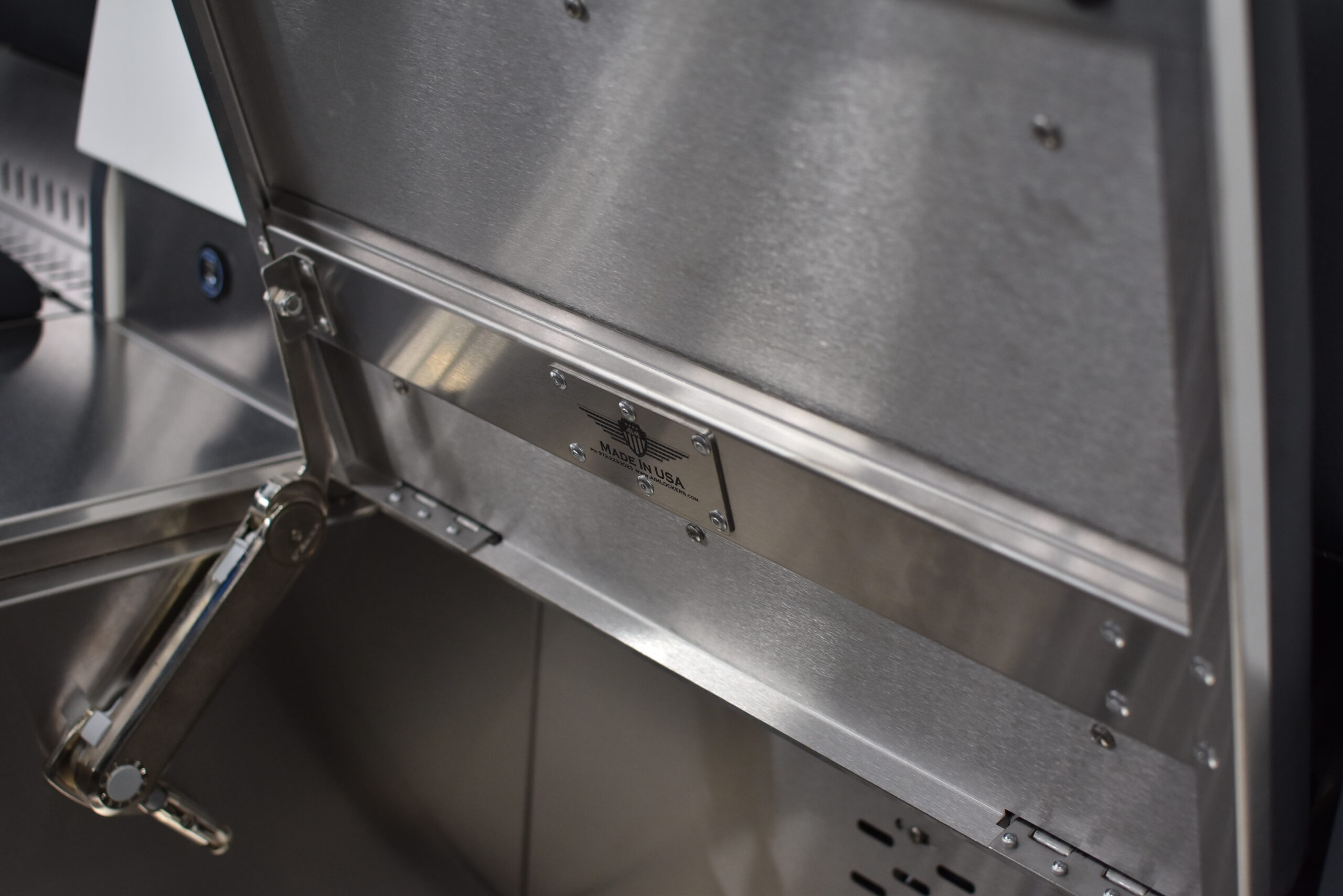 The team was introduced to their new locker facilities following a team meeting. Located on the main level of the Student Athlete Building, the locker room underwent a complete interior reconstruction with upgraded amenities within the existing locker room footprint.
The 75-yard long locker room, which was patterned after the locker room of the NFL's Philadelphia Eagles, offers the football team and staff convenient access to the program's equipment room, athletic training facilities, strength and conditioning center, practice fields and meeting rooms.