"This project is possible because of the generosity of so many great Cougar fans who years ago contributed to the building of the Student Athlete Building and its endowment," said BYU director of athletics Tom Holmoe. "Cougar Nation's tremendous support of BYU Athletics continues to bless the lives of our student-athletes."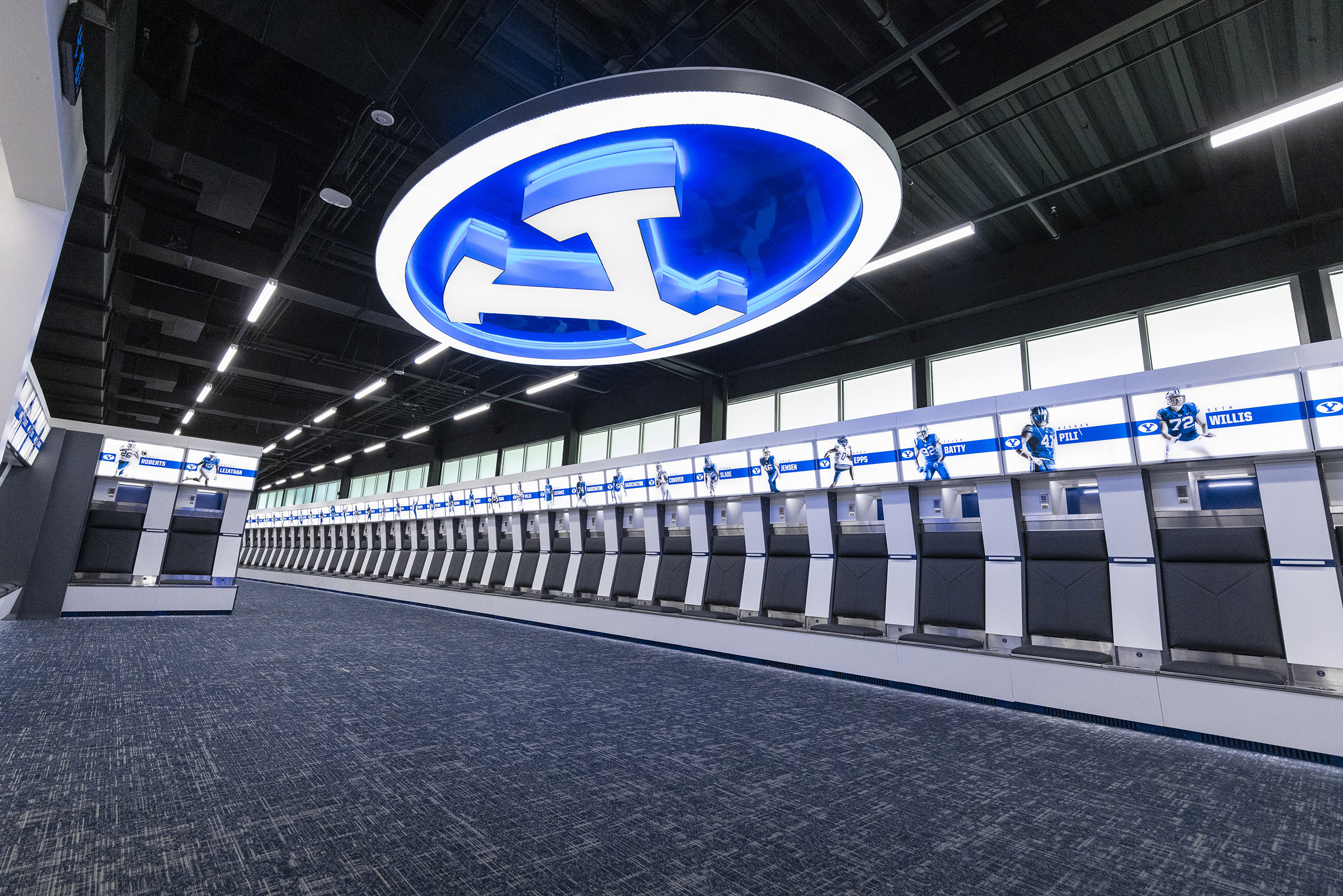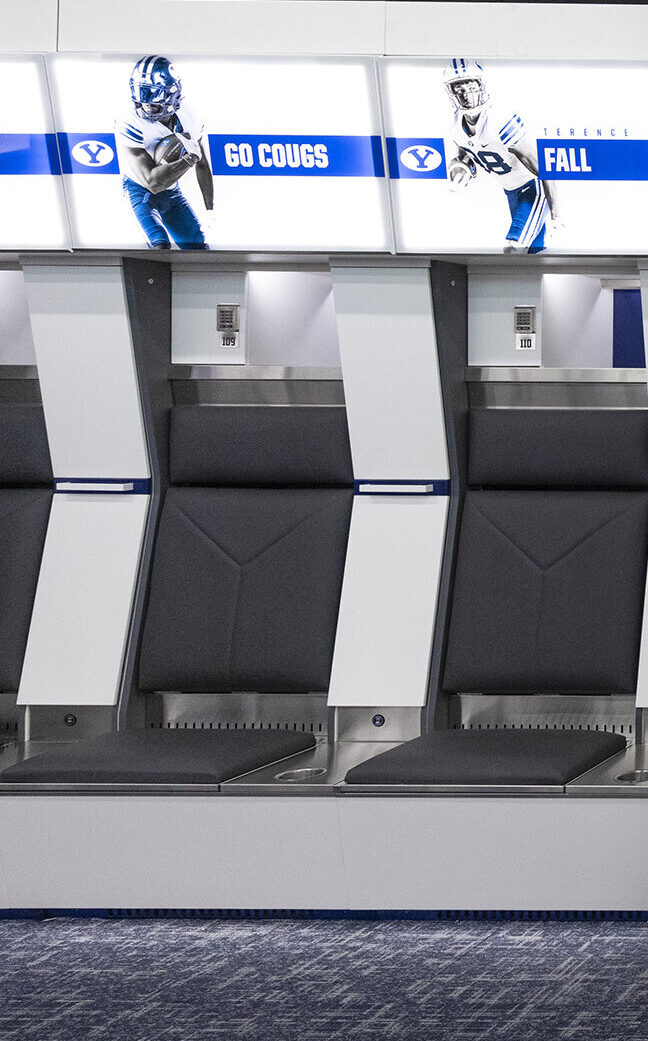 This is awesome…We are blessed to have such a nice place to utilize as we get ready for workouts, practices and games. I liked that they involved us as players and made sure to ask us what we were looking for and what we wanted in a locker room. It was great to have that input in the process. There is so much attention to detail. This is great!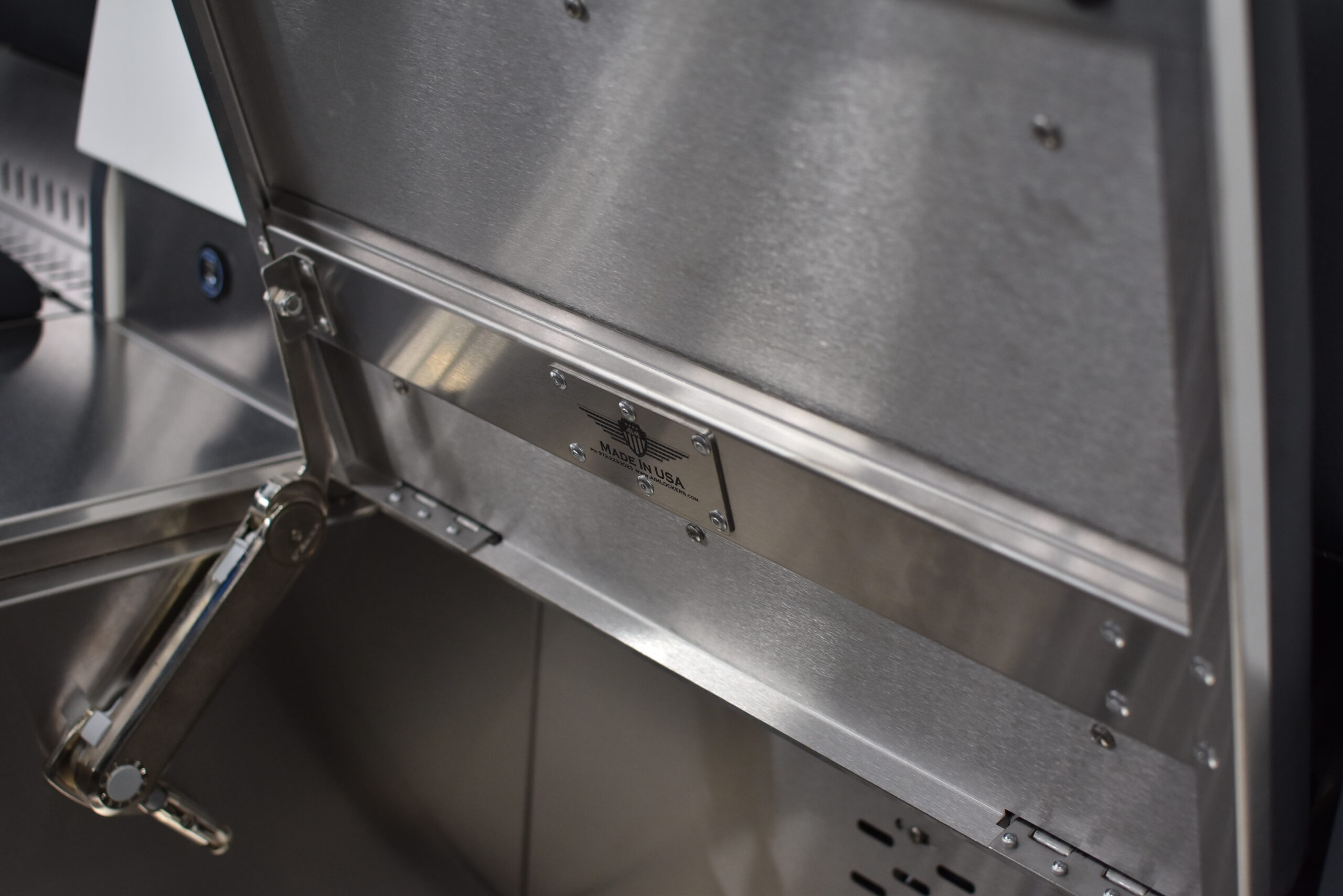 The team was introduced to their new locker facilities following a team meeting. Located on the main level of the Student Athlete Building, the locker room underwent a complete interior reconstruction with upgraded amenities within the existing locker room footprint.
Members of the BYU football team got a welcomed surprise on Monday when the just-completed football locker room renovations in the Student Athlete Building were revealed to the team for the first time.
"This is awesome. We are super grateful for the staff, administration and school for these renovations," said BYU junior center James Empey, a 2020 team captain. "We are blessed to have such a nice place to utilize as we get ready for workouts, practices and games. I liked that they involved us as players and made sure to ask us what we were looking for and what we wanted in a locker room. It was great to have that input in the process. There is so much attention to detail. This is great."